How a Functional Capacity Exam Can Help (or Hurt) Your Long-term Disability Claim in Ontario
A functional capacity test (FCE) is a form of evaluation that insurance companies in Ontario frequently use to establish an individual's ability to work. It is a significant aspect that can influence the result of a long-term disability (LTD) claim. In this post, we will look at how an FCE might assist or damage an Ontario LTD claim with the help of a Long-Term Disability Lawyer.
Understanding Functional Capacity Exams

An FCE is a complete assessment of a person's physical and cognitive ability. It usually consists of a battery of tests and exercises meant to examine a person's capacity to do daily tasks such as lifting, pushing, pulling, and carrying goods. A rehabilitation expert, occupational therapist, or qualified physician will normally conduct the exam.
The Purpose of an FCE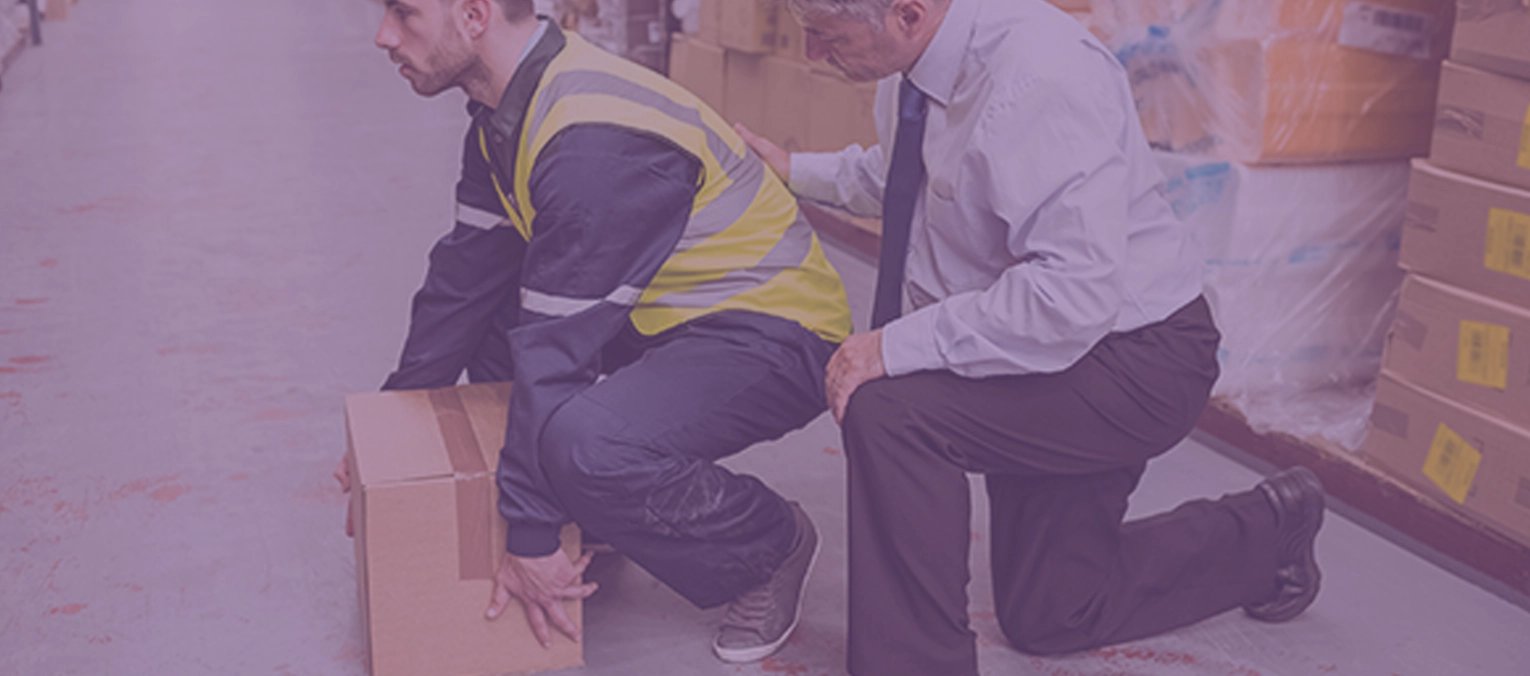 The primary goal of an FCE is to assess an individual's ability to conduct job-related activities. The results of the exam are used by insurance companies to analyze an LTD claim and decide if the claimant is qualified for compensation. If the exam findings show that the individual is capable of doing job-related tasks, the insurance company may refuse the claim or lower the amount of benefits provided to the claimant.
How an FCE Can Help an LTD Claim
When administered by a neutral and experienced healthcare expert, an FCE can reveal useful information regarding a person's physical and cognitive ability. This material can be used to back up the claimant's LTD claim and show that they are unable to work owing to their impairments.
Furthermore, an FCE can shed light on the sorts of accommodations that may be required for the claimant to conduct work-related tasks. This information can be used to bargain with the insurance company, increasing the chances of a successful LTD claim.
How an FCE Can Hurt an LTD Claim
An FCE might also be detrimental to an LTD claim if the results are incorrect or prejudiced. Insurance companies may attempt to skew the results of an FCE in order to justify their decision to refuse an LTD claim. They may, for example, utilize an FCE administered by a healthcare expert who is not impartial, or they may use a rehabilitation specialist who is not equipped to administer the test.
Furthermore, an FCE may be skewed if the insurance company schedules the exam during a period when the claimant's symptoms are temporarily improving. As a result, the FCE findings may indicate that the claimant has the ability to work when they do not.
The Importance of Representation
It is critical for claimants to have representation during an FCE. An experienced LTD lawyer can assist in ensuring that the test is done by a qualified and unbiased healthcare practitioner, and that the exam results are accurate and neutral.
Furthermore, an LTD lawyer may offer assistance and support throughout the LTD claim process, assisting the claimant in navigating the complicated and often difficult process of getting the payments they are entitled to.
Summing up
An FCE can be a significant component in the result of an LTD claim, hence it is critical that the test be administered fairly and impartially. Claimants can improve their chances of receiving the payments they deserve and ensure that the findings of the FCE appropriately represent their abilities by engaging with an experienced LTD lawyer.